A different approach to wealth.
We believe that successful investment plans depend on many things: a long-term view of the investment landscape, diversification of assets and disciplined portfolio construction and maintenance.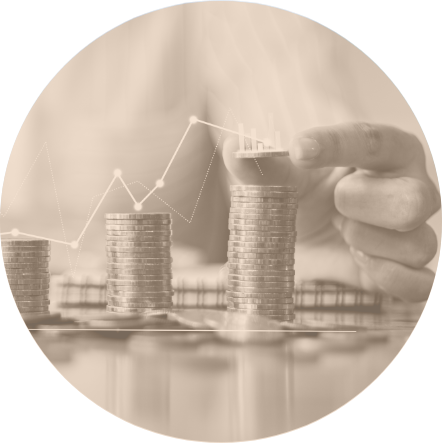 But they also require a deep understanding of who you are, and what you've set out to achieve. That's why we don't only build portfolios — we build relationships. We don't focus solely on evaluating investment opportunities — we evaluate what's going to work best for you.
Our services include:
Portfolio Construction
Asset Allocation
Investments Selection
Customization
Risk Management