Wealth is never about money.
It's about being able to do what matters most to you.
You make a difference
.

We make it possible

.

Whether your goal is planning for retirement, providing for your family or giving back to your community, we are committed to helping you define your purpose — then achieve it.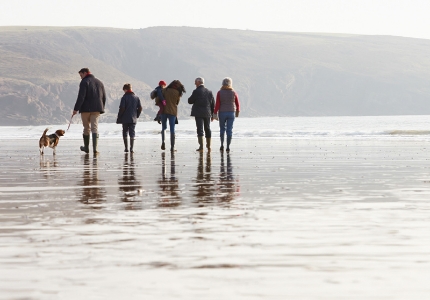 Family Office
Our team is experienced in all aspects of overseeing the Family Office, acting much like a quarterback entrusted with making the right calls while supporting and directing other professional team members.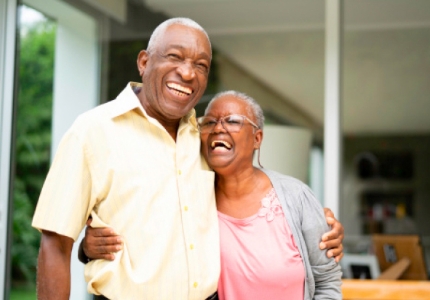 Philanthropy
We were founded on the belief that with great wealth comes great responsibility. This is reflected in our emphasis on helping our clients reach their charitable goals while living up to that same standard ourselves.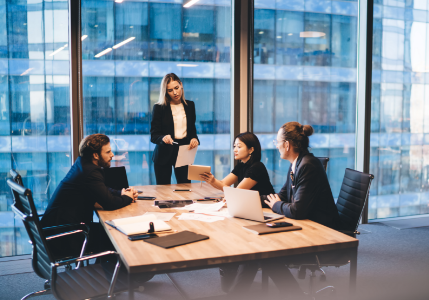 Executives & Entrepreneurs
For members in their mid to late career, we offer a suite of services catering to executives and entrepreneurs that can help you preserve and extend your wealth beyond your company plans.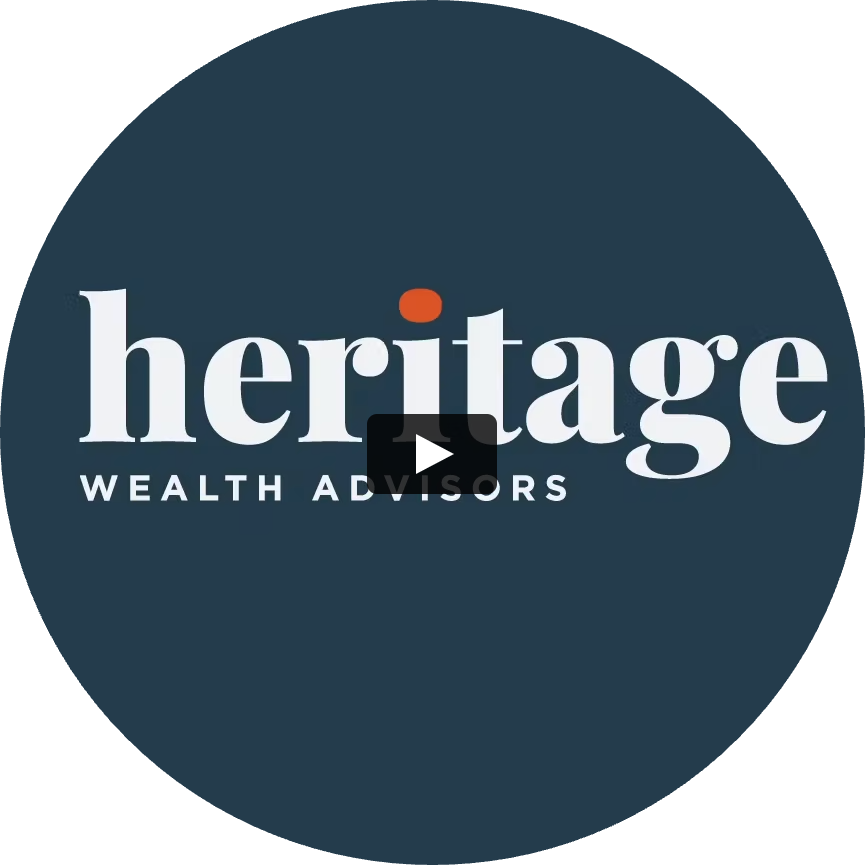 What's your purpose
?
By understanding what drives you, we can build integrated and tailored strategies to reach your goals.
News & Insights
From new tax laws to stock market trends, our financial resources can keep you up to speed on the many factors impacting your portfolio.
Meet Your Team
Your purpose is our passion. Meet the team of financial experts who can help you grow, protect and share your wealth.