More than wealth management.
Wealth mastery.
Heritage Wealth Advisors, with offices in Richmond, VA, and Pittsburgh, PA, is an independent, privately-held multi-family office serving families, foundations, and non-profits.
Founded in 2005, the highly experienced Heritage team has the ability to think beyond and elevate the impact of your assets in truly transformational ways. Guided by your unique goals and passions, we bring strategies to the table that others not only can't offer, but probably would never think of. By championing unconventional thinking, collaborative planning, and close personal relationships, we are masters of our craft.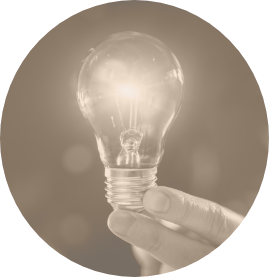 Unconventional Thinking
Financial, estate and tax planning are complex. Laws and markets can change daily, and it takes a certain amount of creativity to navigate them successfully. Because we think broadly and look for solutions in uncommon places, we are able to help you seize opportunity and optimize growth.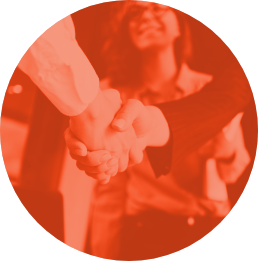 Personal Relationships
The relationship between our team and you and your family is the foundation from which all good things come. We believe that a personal connection, built on confidence and trust, allows us to serve your purpose more effectively. Whether you are celebrating a new career or retirement, or going through a divorce or illness, our expert advice provides peace of mind at every stage of life.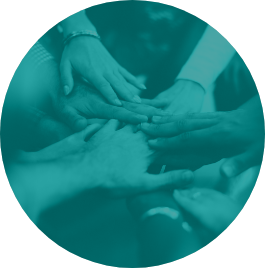 Collaborative Planning
Helping you fulfill your purpose means being active listeners, first. It means gaining an intimate understanding of your goals, and working collaboratively with you to tailor solutions that get you there. Together, we'll look at the big picture and figure out what needs to be done, and then our team will put the details in place to make it happen.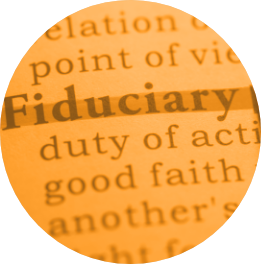 Fiduciary Focused
As a Registered Investment Advisor, we are a fiduciary that is bound to your best interests. That means providing you with independent advice and limiting conflicts of interest by operating on a fee-only basis. Our job is to help you realize short-term and long-term investment goals and support your needs with transparent, honest counsel.
When Values Align, Success Follows.
Our difference is evident from the start. Rather than assuming we have all the answers, we ask the right questions – and then listen, listen, listen – to fully understand our clients and the dynamics of the entire family. What we learn informs all our recommendations, so that every client's customized solution is unique, generational, and flexible as factors change.

We believe in honesty and transparency, and our most successful client relationships are based on shared values that extend beyond financial results. We will not be the right fit for every person of wealth, or for every person working in the industry. But when those values align, when the purpose of one's wealth is clear, and when trust and real connections exist, that's when the most rewarding long-term relationships happen.
Our Values
Brings peace of mind by ensuring honesty, responsibility and good faith.
Breeds confidence that we are concerned about what matters to our clients and team members.
Leads us to start every conversation with a question.
Leads to an unparalleled commitment to helping our clients fulfill their purpose.
Our Locations
This approach to wealth advisory has won over clients across the country. We have two full-service offices in Richmond, VA and Pittsburgh, PA. We would welcome a call or visit to begin the conversation.
Meet Your Team
Your purpose is our passion. Meet the team of financial experts who can help you grow, protect and share your wealth.