Empowering purpose in perpetuity.
You instill value in your community through investment. We serve you to ensure your mission makes a lasting impact.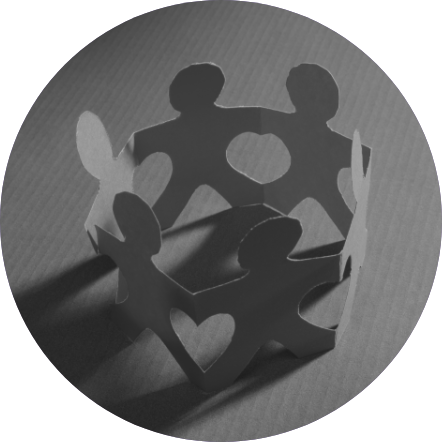 We serve you so you can serve others. Acting as Outsourced Chief Investment Officers (OCIOs), our team helps you navigate the complexities that come with scaling your endowment or nonprofit through ongoing partnership. We seek to understand your organizations' unique values and goals and help you to grow accordingly.
Our services include:
Traditional Asset Class Management
Manager Selection
Private Fund Asset Classes and Access
Collaborate with Investment Committee
Aggregated Reporting
Dedicated team to collaborate with your staff