Planning for your purpose.
No two families are alike, and no two plans should be, either. At Heritage, we believe in getting to know our clients, making their challenges our own and solving them together.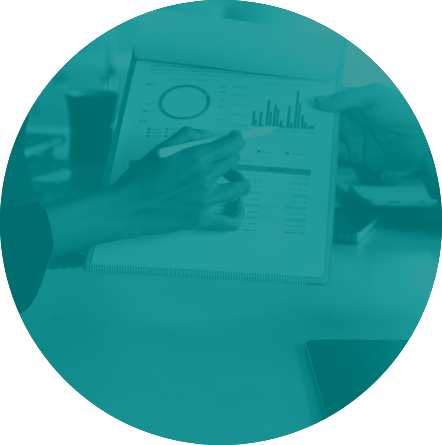 Whether it's saving for a house, paying for college or planning for retirement, we meet you where you are and take you where you want to go.
As our client, you can rely on:
Objective, comprehensive financial advice
Visibility into your assets at all times
Assistance in identifying your objective and purpose
Integrated strategies across investments and estate and tax planning
Coordinated execution of strategies with your legal advisors and insurance reps