Forward-thinking strategies to help you give back.
You want to make a difference in your community, but you also want to maximize the impact of your generosity by making smart financial decisions.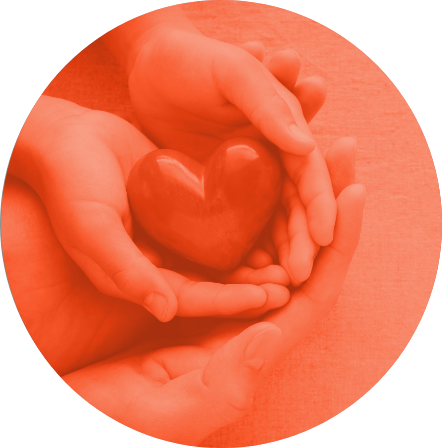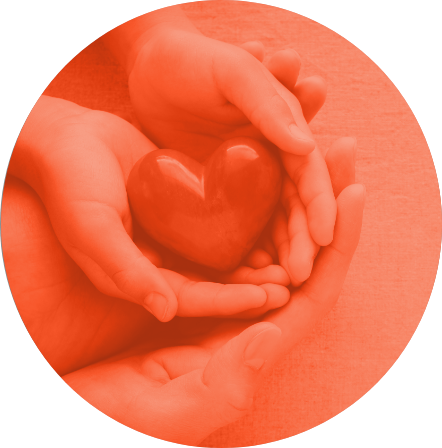 Heritage can help. We'll incorporate your philanthropic goals into your overall financial plan so that you can be more effective with your giving.
We can foster your philanthropic purpose by:
Working with you to understand your short- and long-term giving goals
Optimizing your impact through cost-effective and tax-efficient strategies
Establishing charitable trusts to help you fulfill philanthropic goals
Incorporating philanthropy into your estate planning and tax management