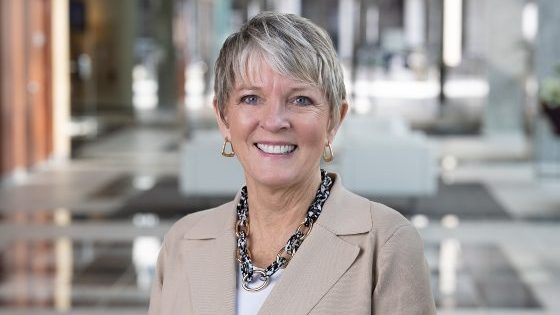 With great pleasure, we announce Dee Ann Remo as a YWCA Richmond Outstanding Women Awards Honoree!
YWCA Richmond celebrates local women leading the region and inspiring future leaders through its annual Outstanding Women Awards luncheon. Honorees encourage, promote, and create lasting changes in our area. They impact the lives of the people around them, empowering them to find their path to leadership.
Dee Ann is the embodiment of an outstanding leader. She is a true visionary, creating Heritage Wealth Advisors in 2005 to deliver comprehensive financial solutions to clients in an innovative and collaborative way. With over $3 billion under management and offices in Richmond, VA, and Pittsburgh, PA, Heritage has grown to provide comprehensive multi-family office and foundation endowment services.
In 2021, the firm established The Foundation for Financial Independence. The purpose of the Foundation is to focus on building wealth among communities that have historically been excluded from opportunities.
Dee Ann is a thoughtful and inspirational mentor for young financial services professionals. Throughout her career, she has shared her keen business and financial acumen in philanthropy through her board service with numerous nonprofits, including The Valentine, Sports Backers, Richmond Memorial Health Foundation, and the Community Foundation for a greater Richmond.
Join the entire Heritage family and me in congratulating Dee Ann on this tremendous and well-deserved achievement!
Click here for more information about YWCA Richmond Outstanding Women Awards.