You've created something rare & beautiful.
We'll help ensure that it lives on.
It takes the perfect conditions to grow extraordinary wealth. As one of the region's most experienced and established multi-family offices, we'll help you protect it. Nurture it. Share it.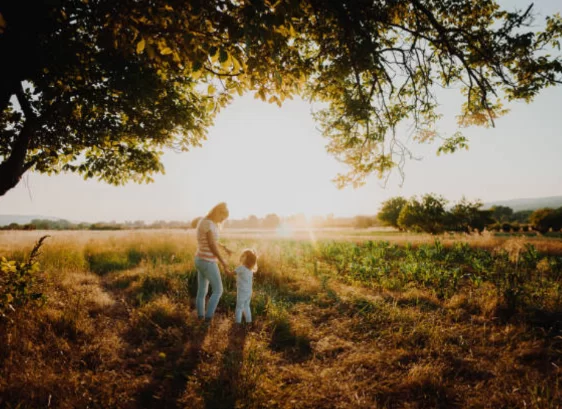 Family Office
We are experienced in all aspects of the Family Office, guided by a deep understanding of each client's goals and purpose. We oversee, support, and direct other members of the professional team to deliver the highest level of performance, service, and attention to detail.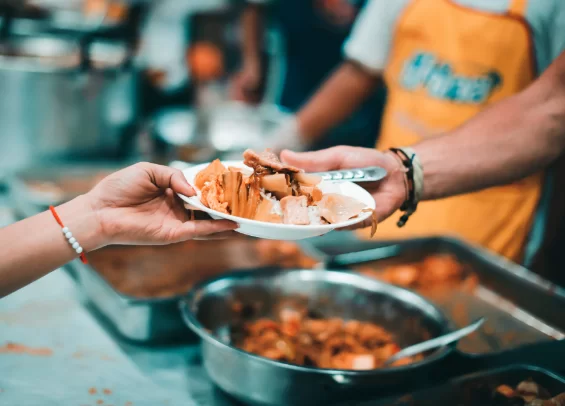 Philanthropy
We were founded on the belief that with great wealth comes great responsibility. This is reflected in our emphasis on helping our clients reach their charitable goals while living up to that same standard ourselves.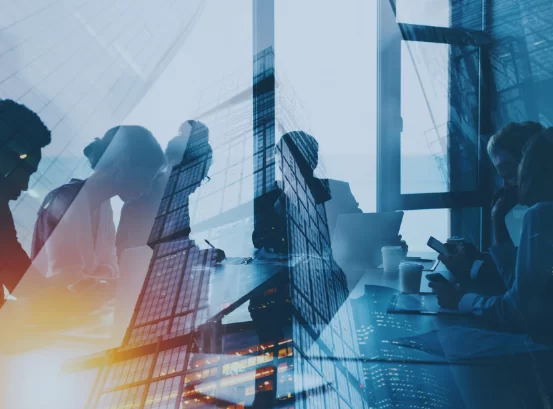 Executives & Entrepreneurs
For members in their mid to late career, we offer a suite of services catering to executives and entrepreneurs that can help you preserve and extend your wealth beyond your company plans.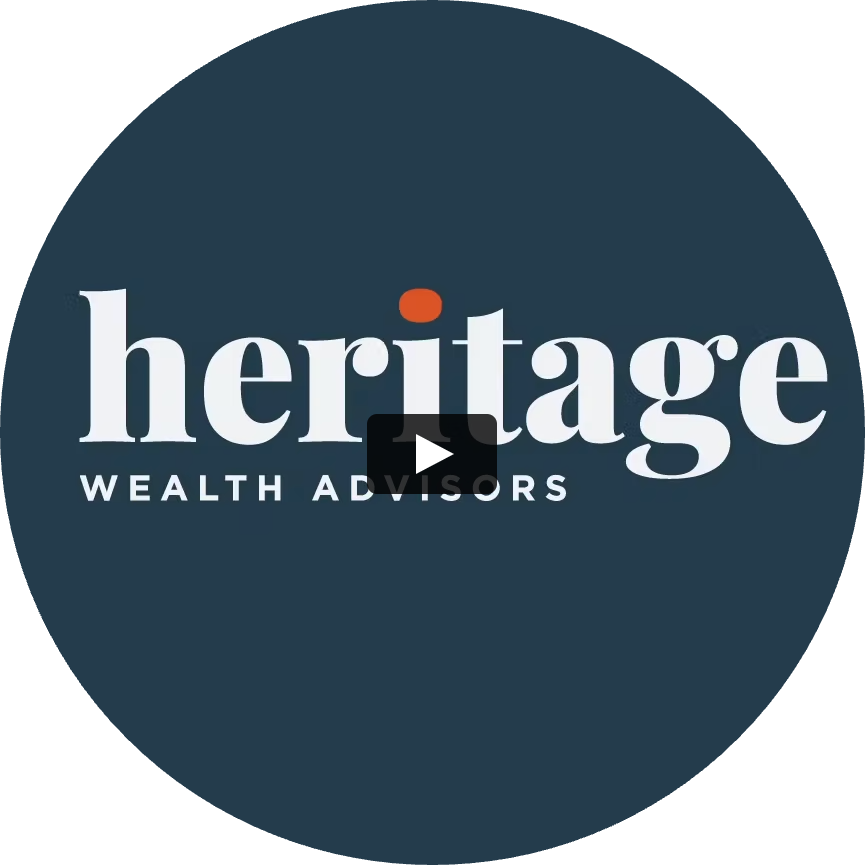 A full-service multi-family office committed to your passion and your purpose
.
By understanding what drives you, we can build integrated and tailored strategies to reach your goals.
News & Insights
From new tax laws to stock market trends, our financial resources can keep you up to speed on the many factors impacting your portfolio.
Meet Your Team
Your purpose is our passion. Meet the team of financial experts who can help you grow, protect and share your wealth.